Environmental Initiatives
We proactively work on environmental initiatives and realizing the followings, placing them the common tasks for human beings and the essential matters for the company activity and continuation.
1)

Structuring low-carbon society globally.

2)

Establishment of recycling society.

3)

We keep in mind to reduce the stress to environment, and make a effort to maintain and improve the global environment in every services.
Concrete examples
Drive Green 5S Activity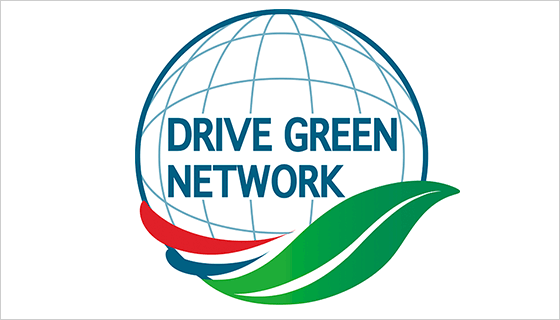 Kawasaki Kisen Group has started a new environment management system "DRIVE GREEN NETWORK" connecting a whole group company for the more sustainable progress and improvement of enterprise value. This activity is that each Kawasaki Kisen Group has their own purpose for environmental activity, to aim for acquiring the environmental authentication by grouping these activities. We place this "DRIVE GREEN 5S Activity" as part of "DRIVE GREEN NETWORK", aiming for improvement of service quality and compatibility of environmental activity of the globe.

"5S" means an activity that promotes to make a base of workplace management, and it comes from the first letter of the Japanese words; "SEIRI(sorting)" "SEITON(set in order)" "SEISOU(cleaning and check)" "SEIKETSU( cleanliness)" "SHITSUKE(sustaining the Discipline)". We reduce all sorts of waste, unreasonableness and inconsistency in our services through this "DRIVE GREEN 5S Activity", and we aim for the improvement of service efficiency and business operations, and also aim for service quality which our customer feel satisfied with all the more and the added value of a company.
Environmental conservation activity for village-vicinity mountain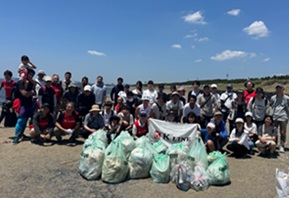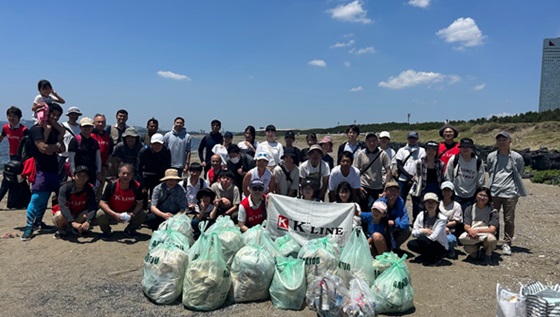 We work on the regeneration of village-vicinity mountain aiming for establishing a satisfactory landscape and enlightenment to awareness of environmental issues through joining environmental conservation activity for village-vicinity mountain. In this village-vicinity mountain called "mountain of "K"LINE; SARUMACHIDUKA", the woodland nearby Narita International Airport which Kawasaki Kisen Kaisha, Ltd. owns has been utilized. We are promoting to create an environment to coexist with a variety of creature through interacting with nature.