WORLDWIDE
Doing Japan's proper things in the same way in the world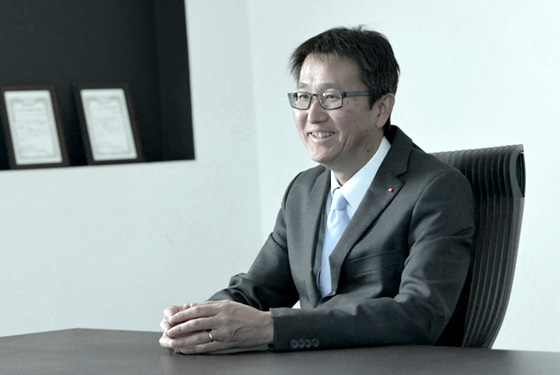 Punctuality is natural, and with any reasons there are goods that has to be delivered in accordance with a schedule. The delivery should not be late nor can it be early. Stage-related equipment is one of them.
Imamura is in charge of getting the team work together at Professional Equipment Section. He says that it is normal to be prompt in Japan; however, it is more difficult than you imagine doing the same in a different culture with different custom in other countries, and it requires a lot of energy and know-how to do the business in the same way as we do in Japan.
The company has a long-term experience in dealing with various events in many countries and has a deep knowledge of local matters in each area or country, and thus making the firm cope with irregular matters needing immediate attention.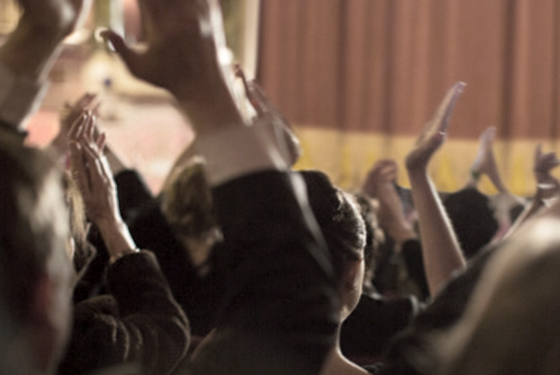 Setting a stage needs stage carpenters, a director, a lighting team, a sound team, and many other staffs. And there are audiences coming to the theater from all over the world. They are not allowed to disappoint them no matter what.
Imamura says that the very moment he feels rewarding is when he receives shipment on time. However, that moment is not prolonged because getting a job done means starting a new shipping for a next stage.