WORLDWIDE
Capabilities for prompt response and risk management that we never lose against competitors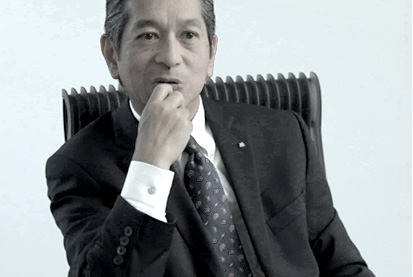 That business contract was almost concluded by a big competitor.
The customer contacted"K"Line Logistics only for compering prices to see the competitor's prices were reasonable. However, "K"Line Logistics were the one, who got the order from the customer at the end.To search for the reason, we found why they chose the company over a competitor.
The client was a Japanese company that had a major French oil company as a mother firm with the second shipment volume in solar panels in the U.S. The first presentation to the company was made in May 2015. After that, they frequently communicated by emails and phone conversations about terms and conditions every month but did not show any progress to making actual contract with the company. It took half an year to be qualified to be bidden as a named transportation company for the client to deal with their mega-solar project in Japan.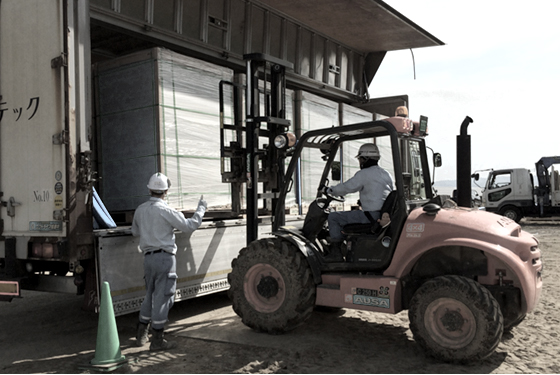 Namakura, the team leader of the project and the manager of the sales department tells us. "We ended up getting orders for four projects (a total of more than 110MW) in 18 months in a row, but we actually never had an experience to handle solar panels in the past. What made the client to name us was that our strong enthusiasm to join their business. And what's more, the prices and services we offered were more than what they had expected. That made them pick us at the end. I think what made them chose us were our organizational ability, risk management, and ability to respond to issues that we have a pride to surpass our competitors."